THINGS HAVE BEEN RELATIVELY SILENT OVER HERE FOR A WHILE, BUT I'M EXCITED TO SAY THAT I'VE FINISHED RECORDING MY FIRST EP, TENTATIVELY TITLED,

LOVE UNENDING

, AND AM WORKING ON A PLAN FOR ITS RELEASE. IT'S PRETTY DIFFERENT FROM THE MUSIC I WAS PLAYING OUT ON THE ROAD, BUT I FEEL LIKE IT'S FAR MORE PERSONAL THAN ANYTHING I'VE EVER DONE BEFORE. CAN'T WAIT TO GET IT OUT INTO THE WORLD.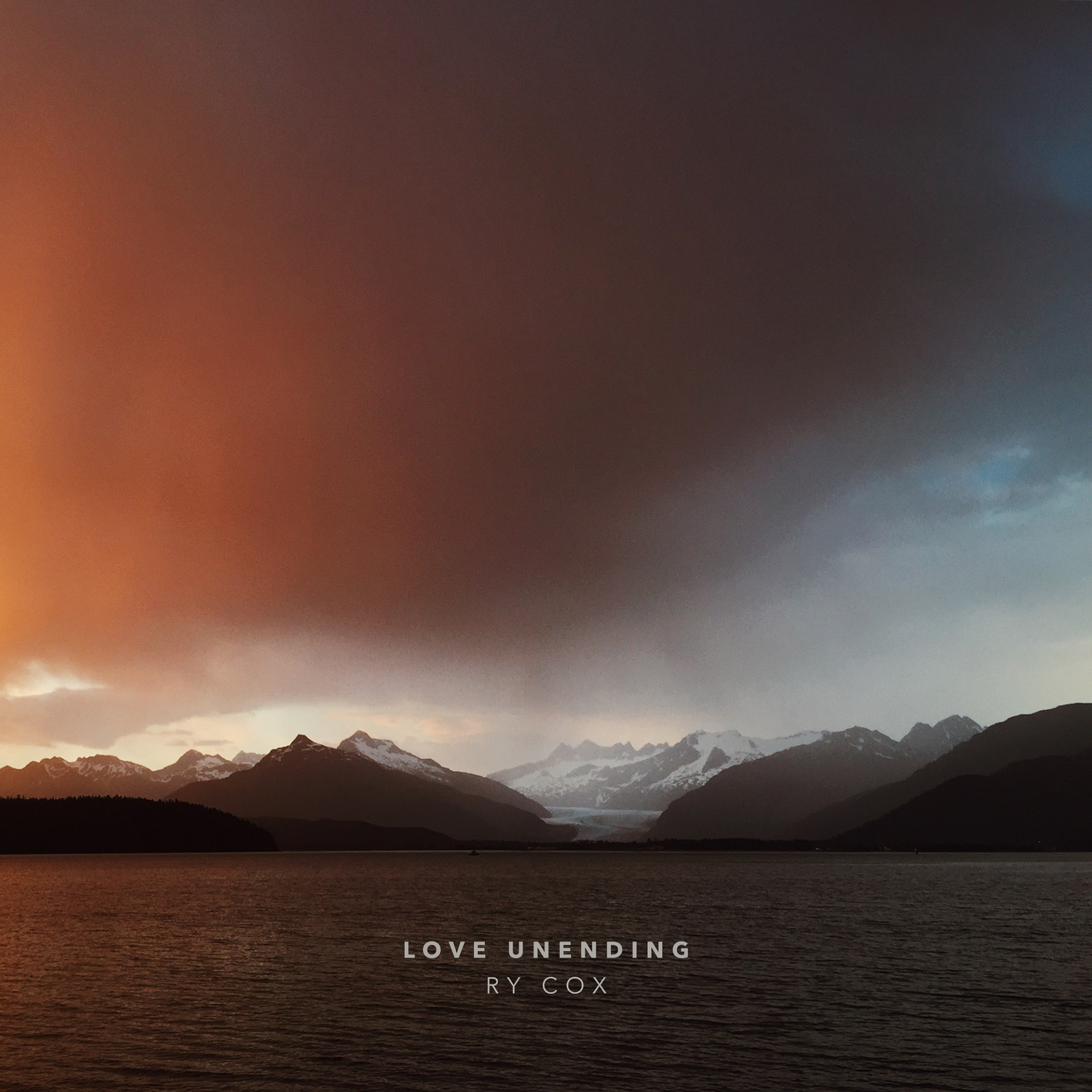 IN THE MEANTIME, CLICK ON ONE OF THE SOCIAL APPS BELOW TO STAY IN THE LOOP.